[404: PAGE NOT FOUND]
Uh Oh! Something went wrong. We can't find that page!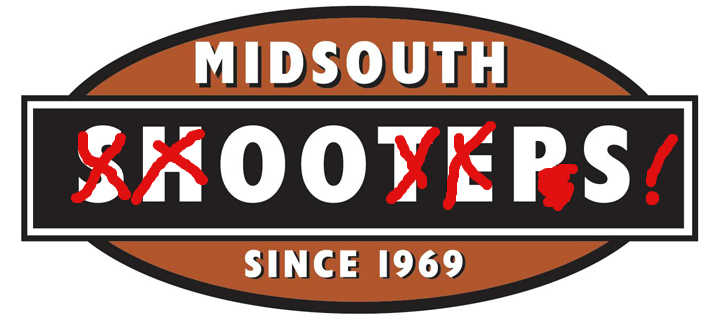 We can't find what you were looking for. We're sorry, but hey, these things happen sometimes.
But luckily our site has a lot of other cool and awesome pages that you should check out.
Try searching (box at top right), choose a link from the menu or browse through our sitemap.
If you feel that this was a mistake, let us know by emailing the link to our web dude! Once we wake him up, maybe he'll figure it out.