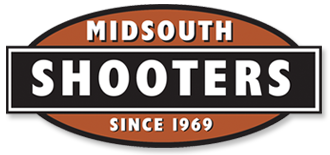 1-800-272-3000 | Mon - Fri | 8am to 6pm CST
All images and content on this website are intended for use by Midsouth Shooters Supply. Any usage or reproduction of content or images from this website is prohibited!
©2011 Midsouth Shooters Supply Company. All rights Reserved.
Reloading Supplies, Shooting Supplies, Reloading Tools.